The September Issue of HealthCare Business News Magazine
Features and Industry Sector Reports
Ultrasonido enfocado
New Technology for the new paradigm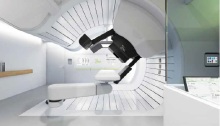 Terapia del protón: progreso con una etiqueta de precio
Proponents say it has a ready-place in health care. Detractors question the cost.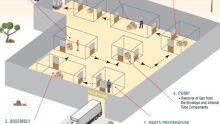 The general process of manufacturing X-ray tubes
A look behind the scenes at what it takes to make a tube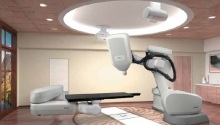 La economía de la oncología de la radiación
Oncology struggles with updates and a changing health care environment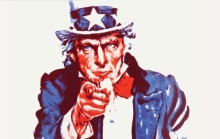 ¡Quisiera que USTED bajara la dosis!
How the MITA Smart Dose Standard is ruling the CT Market
Columns
What does the U.S. health care industry have to do to survive?
Tom Spees offers his thoughts

The future of cancer treatment with Hossein Jadvar
We're witnessing a time of unprecedented leaps forward when it comes to diagnosing and treating various cancers
Virtualization of clinical applications
The enterprise solutions architect at UnityPoint Health discusses the "big leap."

About those dolphins . . .
Letter from the editor, September 2014

The pioneer of public health nursing
This month in medical history, September 1, 1940

HCBN September Medical Museum
Medical Museum for September, 2014

Q&A with Dr. Bruce Haffty
The president of ASTRO talks about the association and upcoming show

Q&A with Eric Maass, Medtronic
Maass is a guest speaker at the 18th Software Design for Medical Devices Conference

September's New Product Showcase
This month's roundup of the latest industry products.