Features
El mercado restaurado se carga para arriba
For companies like Dixie Medical, a seller of refurbished defibrillators, business is booming– its business was up by 25 percent last year.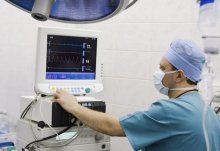 Tendencias en anesthesiology: Empleando tecnología para reducir costes y para manejar la información
New technology, staffing models, help reduce costs.
Informe especial: Los hospitales están en la reparación
Hospitals are taking steps to successfully control HAIs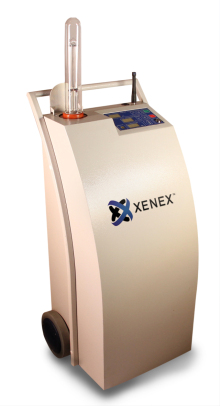 Informe especial: Los esterilizadores limpian para arriba
As economic woes lengthen the product replacement cycle, sterilizers go green.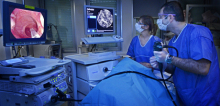 Scoping él hacia fuera: Cuál está en el horizonte para la endoscopia y Arthroscopy
Endoscopy and arthroscopy continue to advance.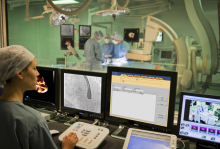 Informe especial: La caja para el híbrido O
Nationwide, hospitals are investing millions in hybrid rooms. Should yours? What to know before you decide.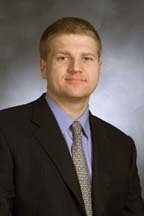 Las nuevas ayudas del tech previenen desgracias quirúrgicas
Dr. Jeffrey Port explains how new tech can help prevent the retained surgical item problem.
Columns & Sections

In a recent survey, 90 percent of anesthesiologists said they were facing a drug shortage.

The number of medical errors occurring during hospitals stays remain higher than expected.

With the ever-growing risk of multi-drug resistant organisms, proper surface cleaning and disinfection are becoming more important.

The 2011 AHRA meeting runs this week in Texas.