The May Issue of HealthCare Business News Magazine
Features and Industry Sector Reports
Exclusiva: Q y A con el Dr. Raymond Geis
The current SIIM chair provides info and updates on the society.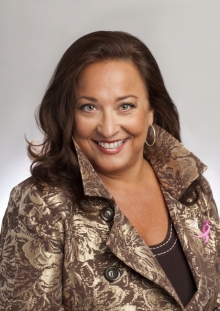 Cintas rosadas y promesas
Susan B. Komen for the Cure president Liz Thompson talks about how she became involved with the foundation and its future goals.

Inspección previo de SIIM 2012: Arranques, CIIPS y Millennials
SIIM is coming to Orlando this year.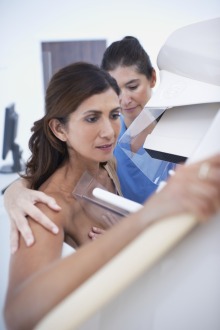 Informe especial: Abordar el dilema denso del pecho
With emerging research identifying increased challenges for screening dense breasts, manufacturers are making adjustments.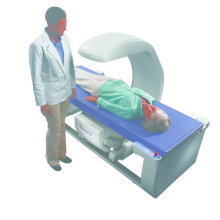 Informe especial: Densitómetros del hueso
With reimbursement cuts back, the sector is reaching a breaking point.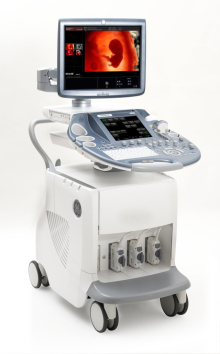 Ultrasonido: El estetoscopio de la proyección de imagen moderna
Find out what all the noise is about in ultrasound advances.
Columns

To a certain degree: Fahrenheit defines temperature
This Month in Medical History: May

Death of the "Dumbphone"
Being a technology holdout may be hazardous to your health.

Dr. Molesworths Dilator and Intra Uterine Syringe
This month's item dates circa 1885.

Exclusive: Interview with HCP founder Nelson Hendry
An interview with Nelson Hendry, president and founder of Health Connect Partners

Ending the debate
Komen for the Cure urging focus on key goal

Special report: The promise of tomosynthesis
The technology may be the go-to for breast imaging in just a few years' time.

The Trickledown of Health Care Reform
Interviews, new features and questions about health care reform's impact down the line.