Features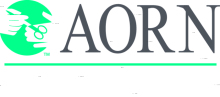 Congreso de AORN en la ciudad crescent
New Orleans will host this year's event from March 24-29.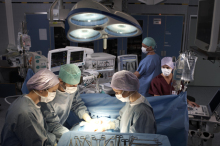 Informe especial: Mercado de la anestesia del combustible de las ventas del sistema de gerencia de información
Fueled by AIMS sales, the overall market is estimated to grow at a midlevel, single-digit rate.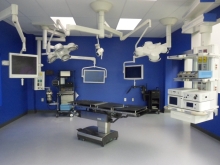 Informe especial: Las luces del LED y los cuartos híbridos pueblan O el sector
Hybrid rooms aren't cheap.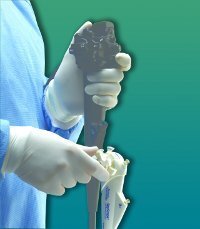 Informe especial: El comienzo del reinado de la endoscopia
Endoscopy at the top of the market with arthroscopy following suit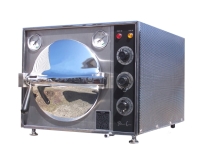 Informe especial: Esterilizadores a baja temperatura en alta demanda
Gas plasma sterilization heats up the low-temp market.
Columns & Sections

ICD-10 delay, the DOTmed 100 and DMBN available in the Apple Store.

Surprise! Same proposals in new budget plan cause same outcry among radiologists.

This Month in Medical History looks at Dr. Carl Koller.

This month's medical curiosity dates from 1868.

Q & A with AORN president Anne Marie Herlehy

How does your facility's OR stack up?