Features

La cobertura universal baja de órbita
Read the October letter from the editor.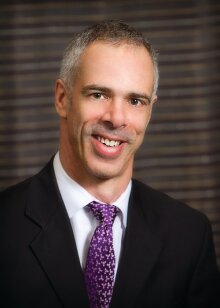 Exclusiva: Entrevista con el Dr. de la silla de ASTRO. Anthony Zietman
Immediate past president and current ASTRO chair Dr. Anthony Zietman makes the case for conscience-based medicine.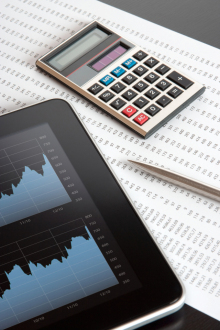 Informe especial: El alquiler con opción a compra de equipo médico sostiene constantemente
The medical equipment leasing and finance sector holds steady, but some areas outshine others.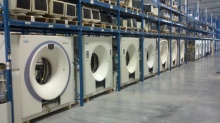 Informe especial: Piezas médicas del equipo
Parts rides out the economic storm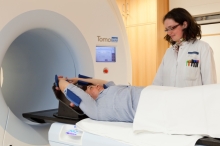 Informe especial: La radioterapia continúa creciendo mientras que la tecnología llega a ser más exacta
Radiotherapy advances on cancer.
Columns & Sections

Money Health
This Money Health column tackles payer mix problems.
This Month in Medical History
This Month in Medical History looks at the father of modern surgery.

A breast imaging specialist explains how CAD make MRI breast scans more efficient.

Josh Block, of Block Imaging, says it's all about making it personal.

Classic X-ray Tube

Bankruptcy: The only option for debt-riddled hospitals?