The September Issue of HealthCare Business News Magazine
Features and Industry Sector Reports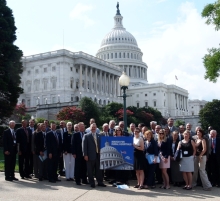 Un dolor rural
What will ease rural hospitals' financial aches?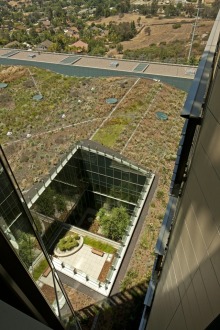 No es el estar fácil verde (pero bien digno de él)
If your facility isn't already enjoying the benefits of being eco-minded, it's time to take another look.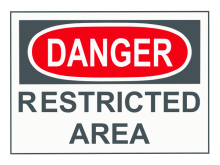 Informe especial: Seguridad de MRI
With evidence mounting to support the need for safety, who's taking action?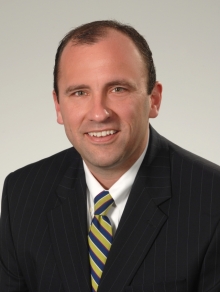 Q y A con Michael Hulefeld
Ochsner Medical Center's CEO talks about the hospital's recovery post-Katrina.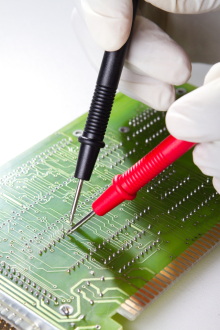 Informe especial: La economía de las bobinas de MRI
Health care reform, technological advancements may drive MRI coil market upturn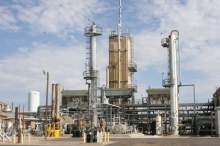 Las preocupaciones del helio continúan pesando pesado en MRI
Until solutions are found, PM remains the best approach to the problem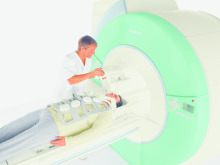 Informe especial: Hacer más con menos
New MRI technology could help providers weather cuts.
Columns

Dr. Gibbon's heart-lung machine thrives against the odds
This month in medical history - September

Tips from the experts: MRI keep cold and cool down
5 Tips to keep your MRI from losing its cool

Tips from the experts: MRI coils
5 tips to keep your business from unraveling.

Tips from the experts: MRI
Three key tips to keep your equipment humming.

What about the balloons?
Letter from the editor - September 2012

Medical Museum: September 2012 - French Trepanning Set
This month's selection dates back to 1780.

You'll "phlip" for this Philips Intera Pulsar 1.5T MRI Scanner!
Not "pheeling" in a Philips mood? Then take a look-see at this Siemens Symphony Vision 1.5t MRI Scanner; or maybe you need a SIEMENS Axiom Artis U C-Arm? Or how about a NAVISTAR INTERNATIONAL Truck Ambulance? (yes, we have that too!) In fact, whatever you want, you'll find it somewhere on DOTmed -- the world's leading medical equipment marketplace!

A broken car battery
Letter from the online editor - September 2012