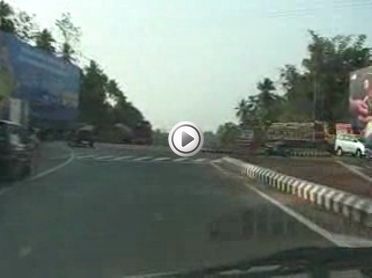 Vision
To be the most preferred alternative choice to OEMs for ultrasound customers across the globe.
Mission
To provide proven ultrasound and Doppler units at earthly price with professional and timely online and offline support.
Niranjan Ultrasound India Pvt Ltd was founded in 1999 in Calicut, Kerala, India as IndiaUltrasound Sales N Service. Established as a service provider, we went on to become a key player in the ultrasound sales and service sector.
By the year 2005, we commenced exports of refurbished ultrasound machines, its spares and accessories. Since then we have become a worldwide remarketer of quality pre-owned ultrasound equipment and offer complete diagnostic ultrasound solutions for general radiology, obstetrics, gynecology, cardiology (including trans esophageal), vascular, peripheral vascular, breast, neurology, urology, surgical and veterinary applications.
We sell top quality machines at reasonable prices. Rest assured when you buy from us, because every machine from Niranjan Ultrasound India has undergone a vigorous quality check. We have a range of machines readily available for sale at our Head Office, with many customers visiting us time to time for their ultrasound needs.
About Us
Redefining Ultrasound Relationship
Niranjan Ultrasound India is an ISO 9001:2008 & ISO 13485:2012 certified company, which provides high-quality ultrasound machines, accessories and spares at reasonable prices. We have a rich ultrasound experience owing to our increased global presence and cross-border sales with machines exported to 69 countries worldwide.
We have a dedicated customer connect wing, which ensures all your queries are heard and all your needs are attended to. We offer the best after-sales service in terms of comprehensive maintenance contracts and annual maintenance contracts (CMCs and AMCs). With an exclusive 1300 square feet service lab with nickel tester, phantom text, etc., we ensure prompt and quality service either on-site or at our service center.
We have adopted the latest ultrasound refurbishment and servicing technologies in order to provide you with high-quality machines, accessories and spares at reasonable prices. With an extensive in-house spares inventory, high probability of availability of spares, 24×7 customer support with online service facility and an exclusive Ultrasound App for buying, selling ultrasound systems, accessories and spares. Niranjan Ultrasound India is the first choice as a service provider among the ultrasound users.
Niranjan Ultrasound India Pvt Ltd, a DOTmed 100 certified company, believes in upholding the law of the land.